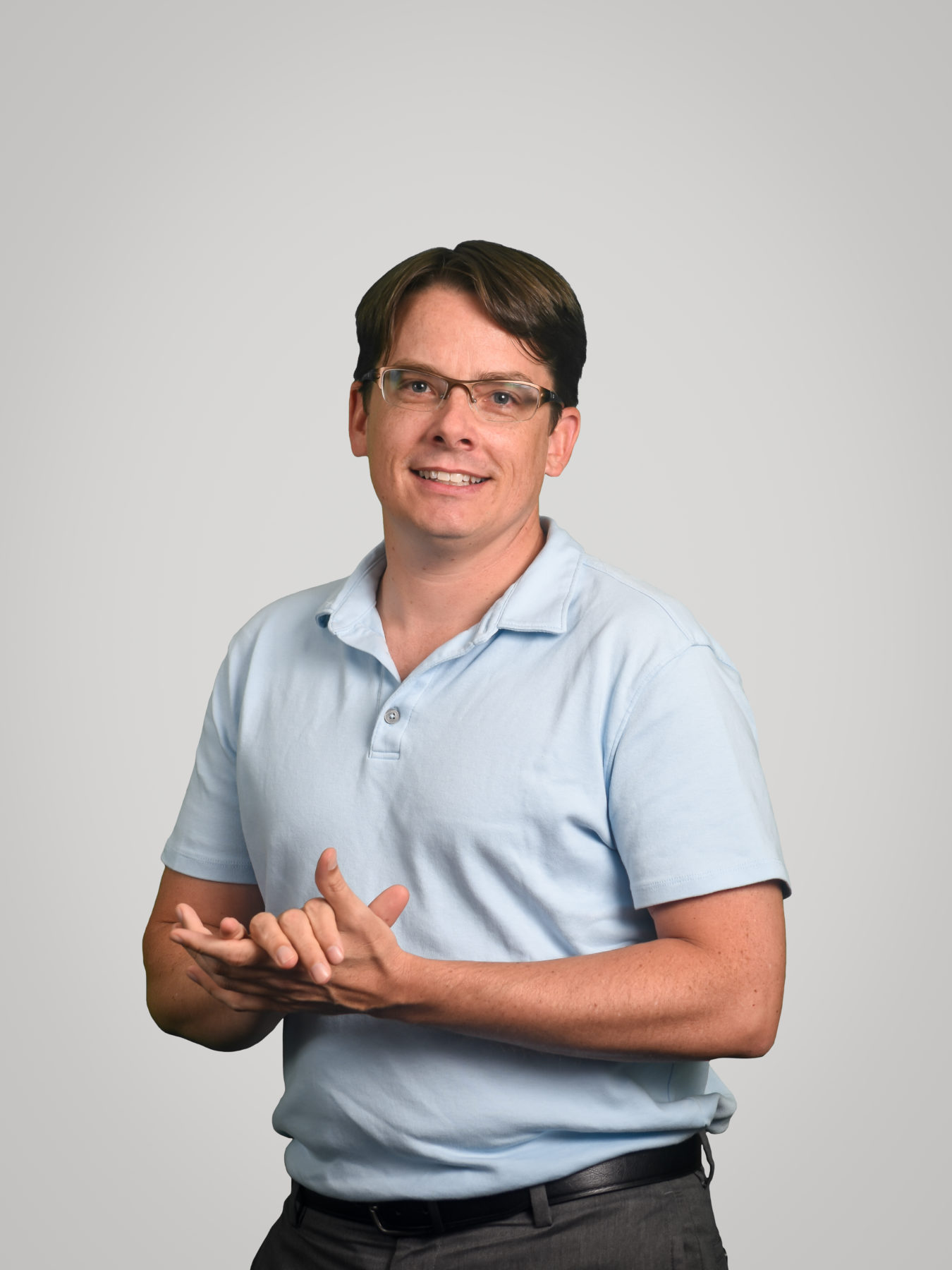 Matthew Killam
Matthew believes it is the job of the architect to create well-designed buildings that enhance everyday life, with spaces that reflect the needs of the community while enhancing and shaping its future.
I'm from Chelmsford, MA.

My education BSc, Roger Williams University; B.Arch; Florida Atlantic University

I'm drawn to design because it's truly satisfying to see a design that you drew in black and white, on paper, become a three-dimensional reality. Seeing how your arrangement of space can then affect the end user and their experience within your design, is a one-of-a-kind feeling.

Building or place I wish I designed My dream, and a goal of mine, is to live in a house that I design. It would be humble in size, yet large enough to comfortably fit basic needs.

On Saturday mornings, you can usually find me making breakfast. I like to prepare bacon and cheese egg sandwiches, or sausage and scrambled eggs, or our favorite: potato pancakes, a dish that has been passed down from my grandmother, to my mother, and now me.

Cats or dogs? Cats! They don't smell, they don't need to go out to walk or go to the bathroom. You need to earn their love and loyalty, not just because you feed them. You have to make them feel safe and loved before they give you the same in return. They are forever soft and cuddly, not just as kittens.

If I could snap my fingers and become an expert in something, it would be golf. I started playing when I was 12 years old and have been hooked ever since.

The craziest thing I've ever done I sold everything I owned that didn't fit into the luggage, and moved to Lima, Peru, indefinitely, along with my wife, 2-year-old daughter and two cats.

The most fulfilling thing I've done is become a father of two beautiful children. It's a ton of responsibility, but they are my world, and I wouldn't want it any other way.

My best vacation My wife and I decided to have our wedding in Lima, Peru, where she is from. Twenty-four people from the US came and then embarked on a weeklong journey with us, traveling to every historical and mystical site that we could fit in.